Keep this list handy and refer to it whenever you need safety labels!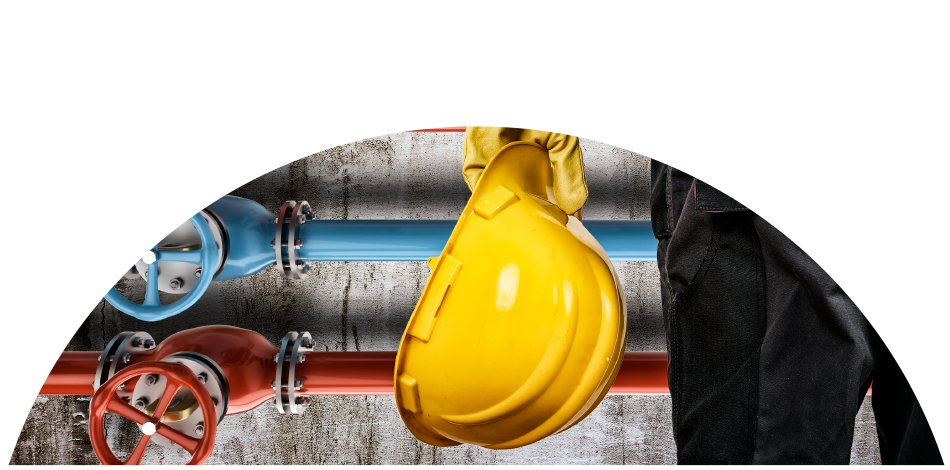 The following organizations publish best practices and requirements – for the United States and internationally – with an emphasis on using well-designed, effective safety labels:

Safety labels must comply with standards – and be durable for the long haul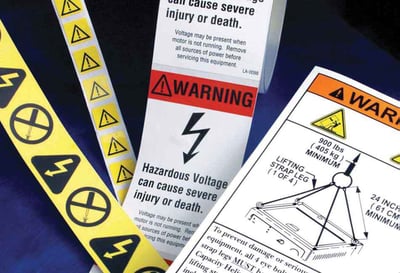 As you know, your machinery or equipment must have complete safety warnings and operational instructions, while meeting strict standards for GHS/hazcom (hazard communication). Here at Design Mark, we're an engineering-based company with expertise in high-performing safety labels that keep your company compliant – and keep workers safe.
Our heavy-duty safety labels exceed industry standards
Backed by extensive testing, we use materials that are thicker, longer lasting, and more durable. Plus, our engineered adhesive significantly outlasts other label products. Manufacturers around the world rely on us for:
Safety warnings, maintenance, and calibration labels
Instructional labels and product ID labels
Inventory labels, asset tags
Serial number, barcode, QR code labels
UL/CSA/CE/RU labels
We're a US company and we take pride in creating industrial-strength safety labels that:
Endure harsh environments and extreme temperatures
Meet industry certification requirements
Are permanent and traceable
Are waterproof and weatherproof
Use industry-leading engineered adhesive
Resist fading, cracking, peeling, mold and mildew
Get a rapid prototype of safety labels – and see the difference
It's imperative that you clearly display safety warnings on your machinery or equipment. And it's imperative that your safety labels are durable and permanent. Contact Design Mark for a rapid prototype of safety labels and see the difference.